Why Choose ITI Smart Solutions
Why are people choosing Superior Service of ITI Smart Solutions

YOU IT DEPARTMENT
YOUR TRUSTED
TEAM


YOUR BUSINESS YOUR
MISSION

FREE YOUR
TIME, FOCUS
YOUR EFFORT


ONE PHONE CALL,
YOUR SOLUTION
Why Choose ITI Smart Solutions
Why are people choosing Superior Service of ITI Smart Solutions

YOU IT DEPARTMENT
YOUR TRUSTED
TEAM


YOUR BUSINESS YOUR
MISSION

FREE YOUR TIME, FOCUS
YOUR EFFORT

ONE PHONE CALL,
YOUR SOLUTION

Serving Businesses For Over 2 Decades!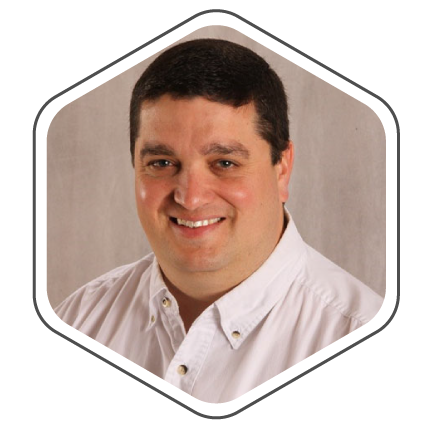 Robert S. Kanter
Owner / Software / Network Engineer
Robert Kanter is the founder of ITI Smart Solutions and has been working with computers and networks for over 35 years…
Andrew leads and coordinates the team to continue to provide excellent customer experience. He keeps the team working as effectively as possible.
Andrew also ensures that customers receive the best solutions to their technological issues. This makes Andrew is an indispensable member of the ITI team.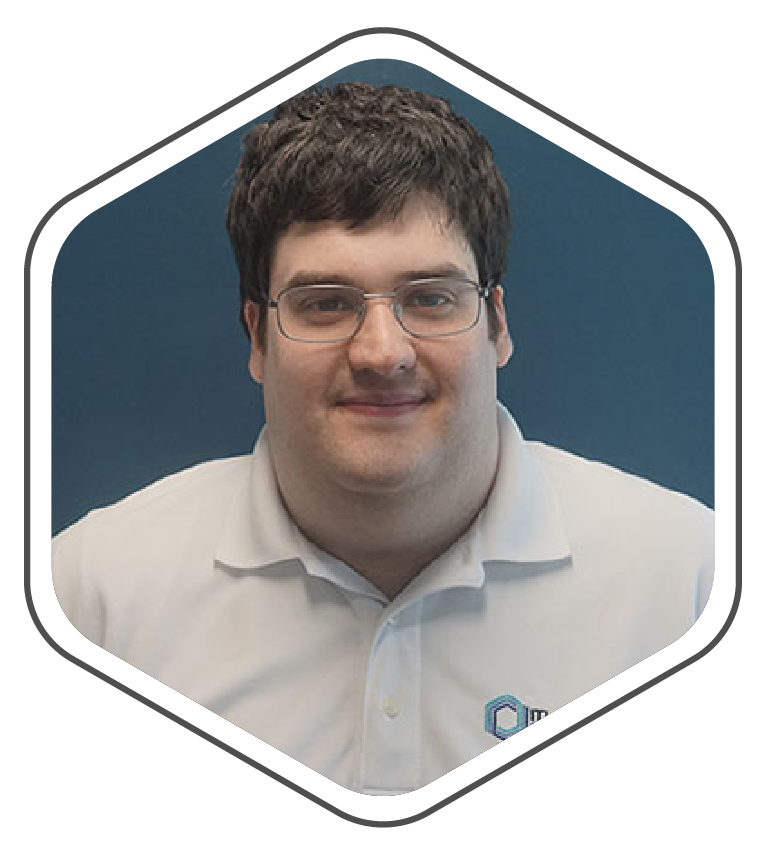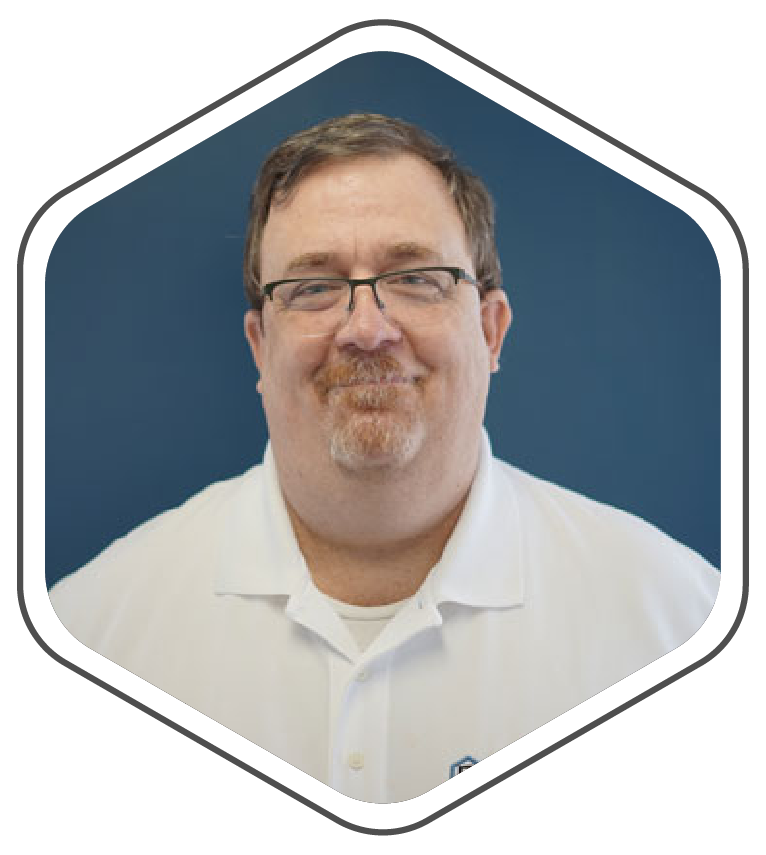 Andy proudly hails from Indianapolis, where he received an AS degree in
Computer Networking…
Andy joined the ITI Smart Solutions team in 2016 as a computer repair phone support technician and has moved up to become the Service Center Manager and a valued asset to the ITI team.
Ed is the primary on-site tech for ITI Smart
Solutions…
In 2015 Ed came aboard the ITI Smart Solutions team as our lead onsite systems technician and handles our customer's Master Service Agreement (MSA), including network systems and servers. Ed oversees all active monitoring of customer's servers to ensure they continue to operate smoothly.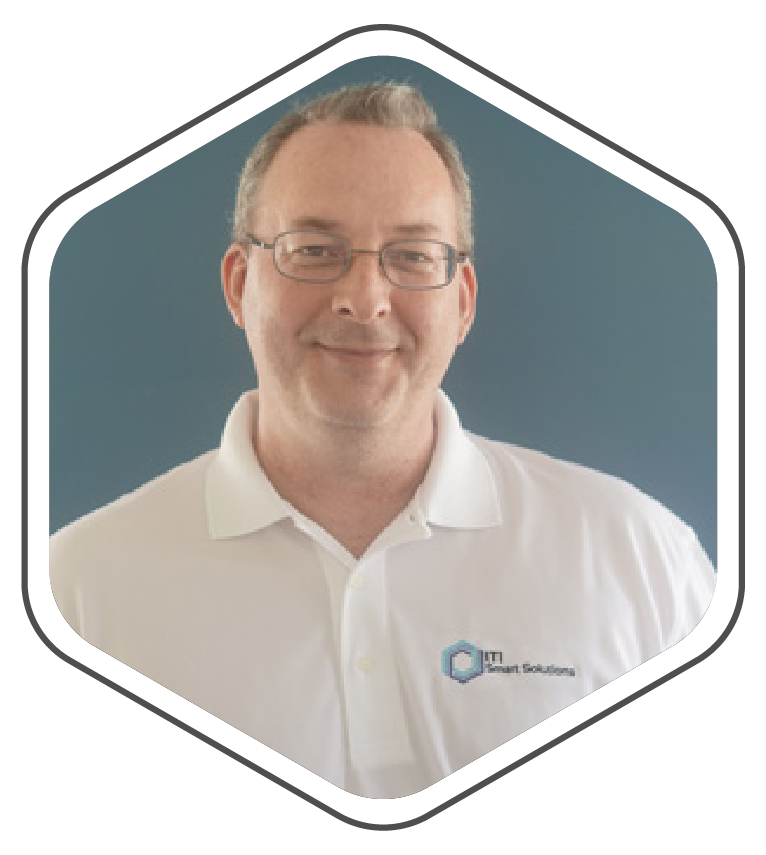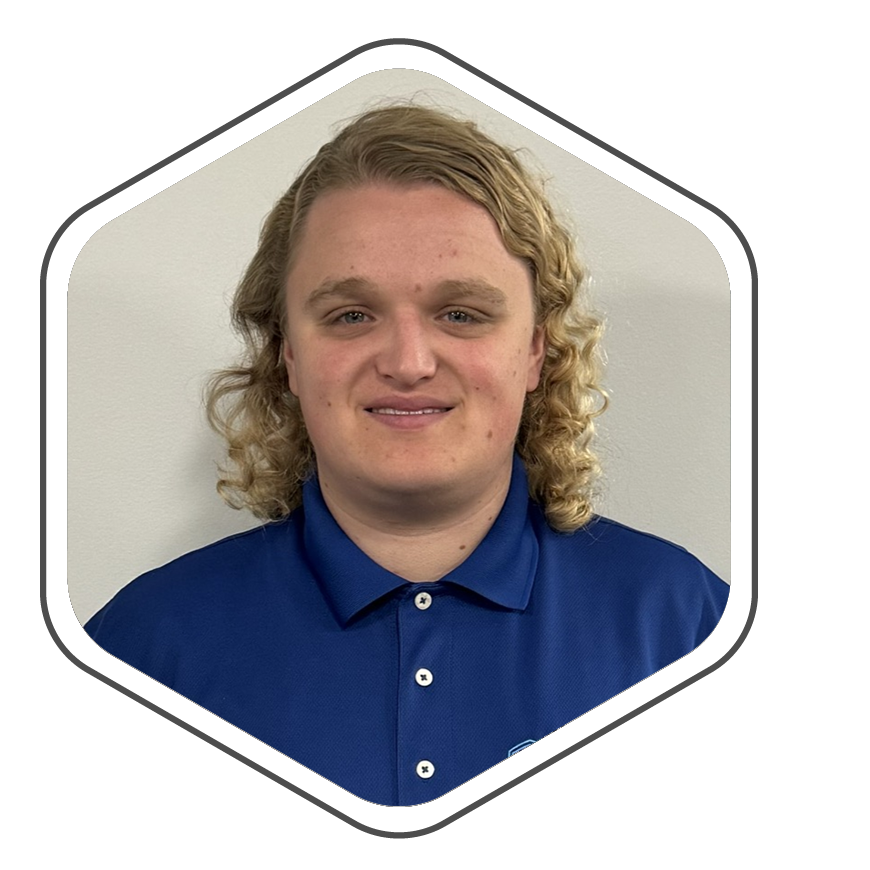 Website Projects' Technician
Ben is currently a student at Purdue University Indianapolis studying Computer Science. He joined ITI Smart as a technician working directly with customers with technical support.
He also works directly with our customers who are looking to get new websites developed. Also ensures that all websites conform to the customer's standards, and that any changes are completed in a timely manner.
Please contact us today so we can help move you forward with Technology!


Office Address
8823 Madison Ave.
Suite 102
Indianapolis, IN 46227
Mail Address
info@itismart.com
Business Efficiency Solutions.
See all we have to offer you

Comprehensive
technical support